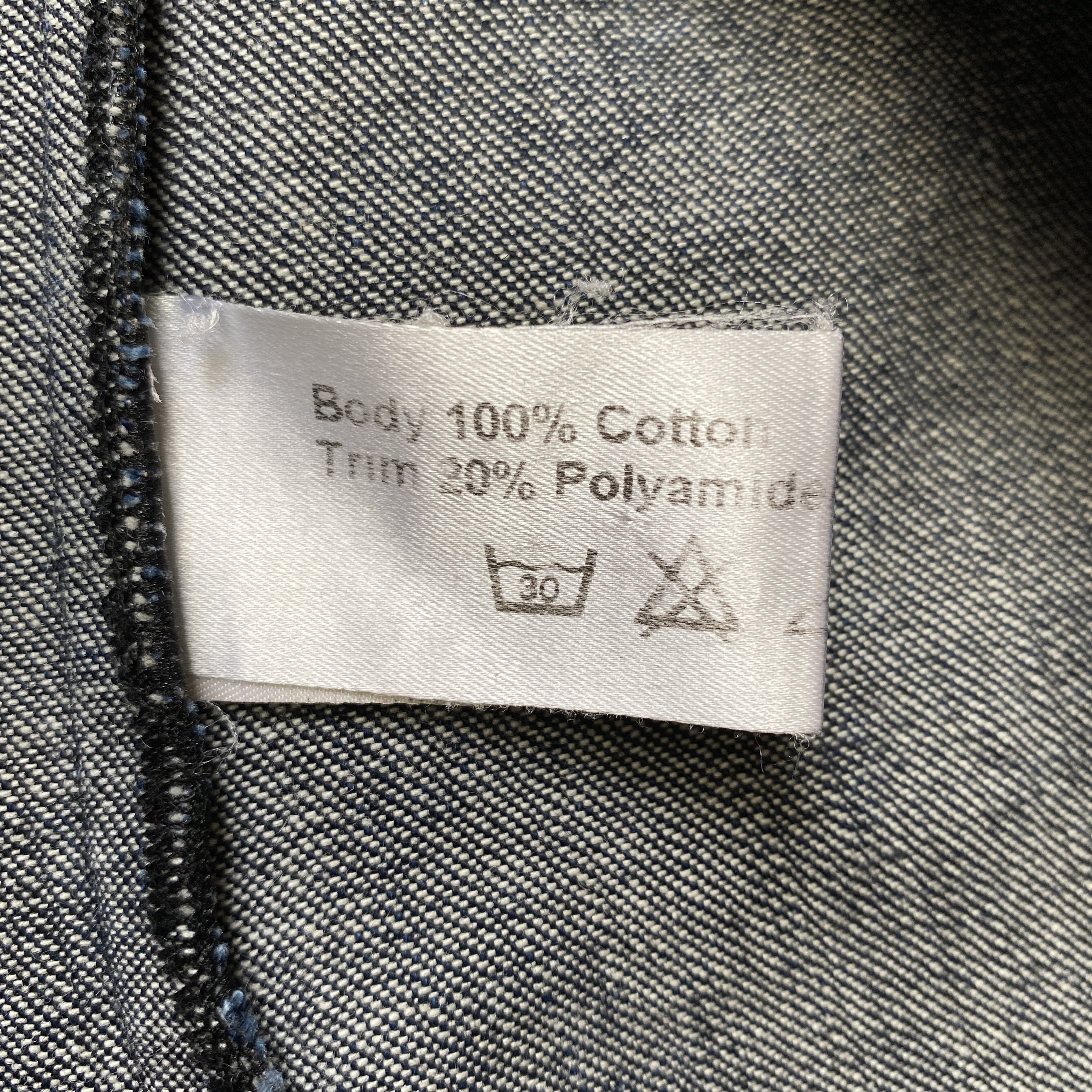 Vexed Generation, 1990s 'Recovery Position' Denim Zipped Jacket



Vexed Generation was born as a passion project between Adam Thorpe and Joe Hunter in 1994. The subversive collections consisted of pieces equipped with agendas that protected and enforced the message of the people. With surveillance, air pollution, and other infringements of civil rights which were happening in the UK at the time, their reaction to it birthed the brand.

Here we have an extremely rare and unseen piece from the incredible early work from Adam Thorpe and Joe Hunter. Constructed out of a lightweight denim the jacket features an array of fringe detail made from a paper/silicone blend. The detailing represents the way in which a person lays when placed in the recovery position when lined up. Further details include a hidden pocket down the right fringe detail, high collar and a double RiRi zip closure.

Size XS.

Chest: 44cm
Shoulder: 41cm
Length: 54cm
Sleeve: 55.5cm

Condition 8/10 (minor wear to denim).