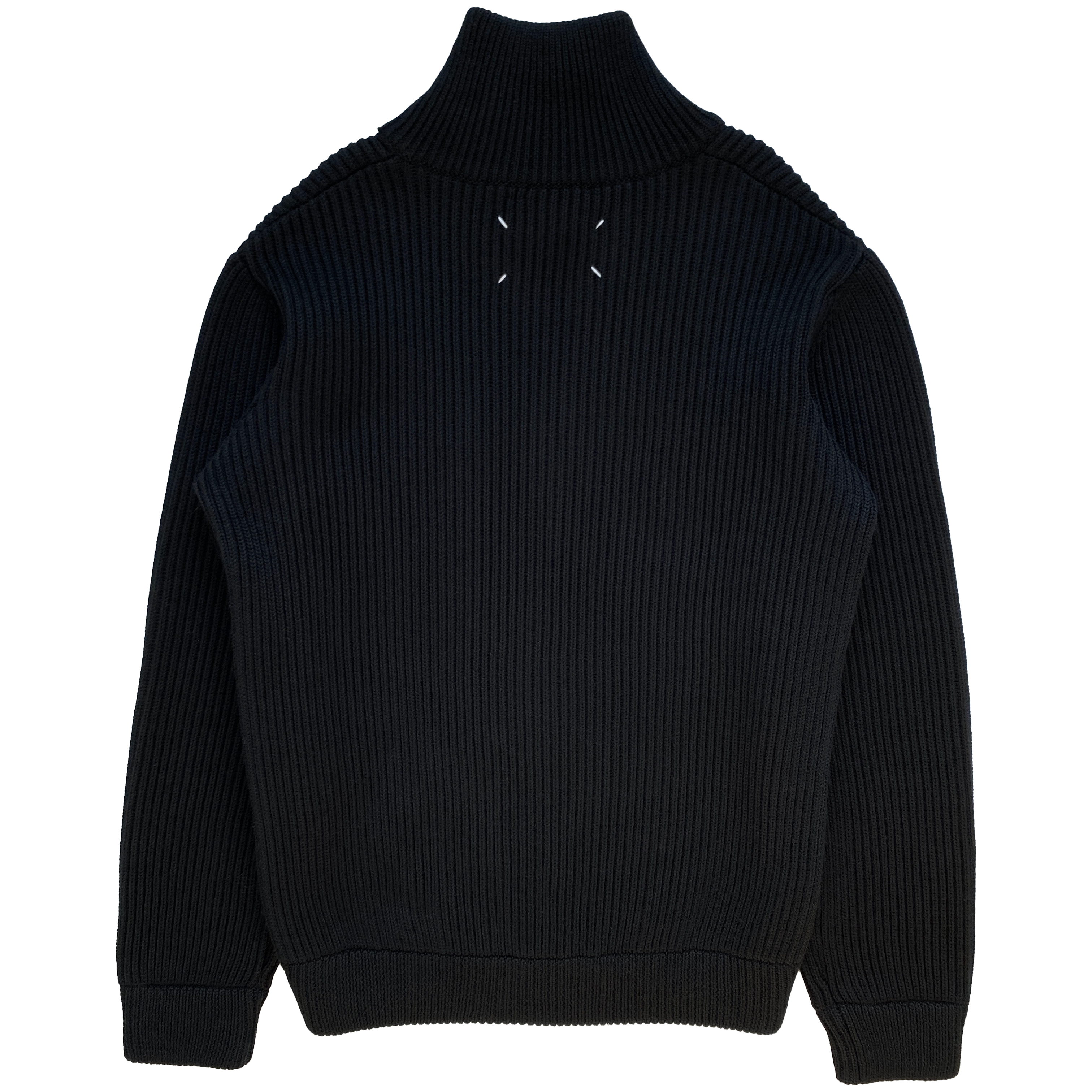 Maison Martin Margiela, S/S 2004 'Camionneur' Ribbed Heavy Trucker Zip Knit


In 1999, Martin Margiela created an essential piece for every man's wardrobe, a trucker zip knit, in his first ever collection for men. The sleeveless iteration, seen in the last slide, was first presented in SS 1999, the first men's collection of which the long sleeve subsequently followed in Autumn/Winter of the same year.

The 'Trucker' knit quickly became a staple, showing the importance that the piece had to the brands' history. Inspired by the dubbed 'Drivers' knit, Martin took features of a densely woven ribbed knit with a high cuffed neck. Further details include a dual zip closure and a seamlessly knitted torso.

Made in Italy.

Size XL.

Brand new with tags.