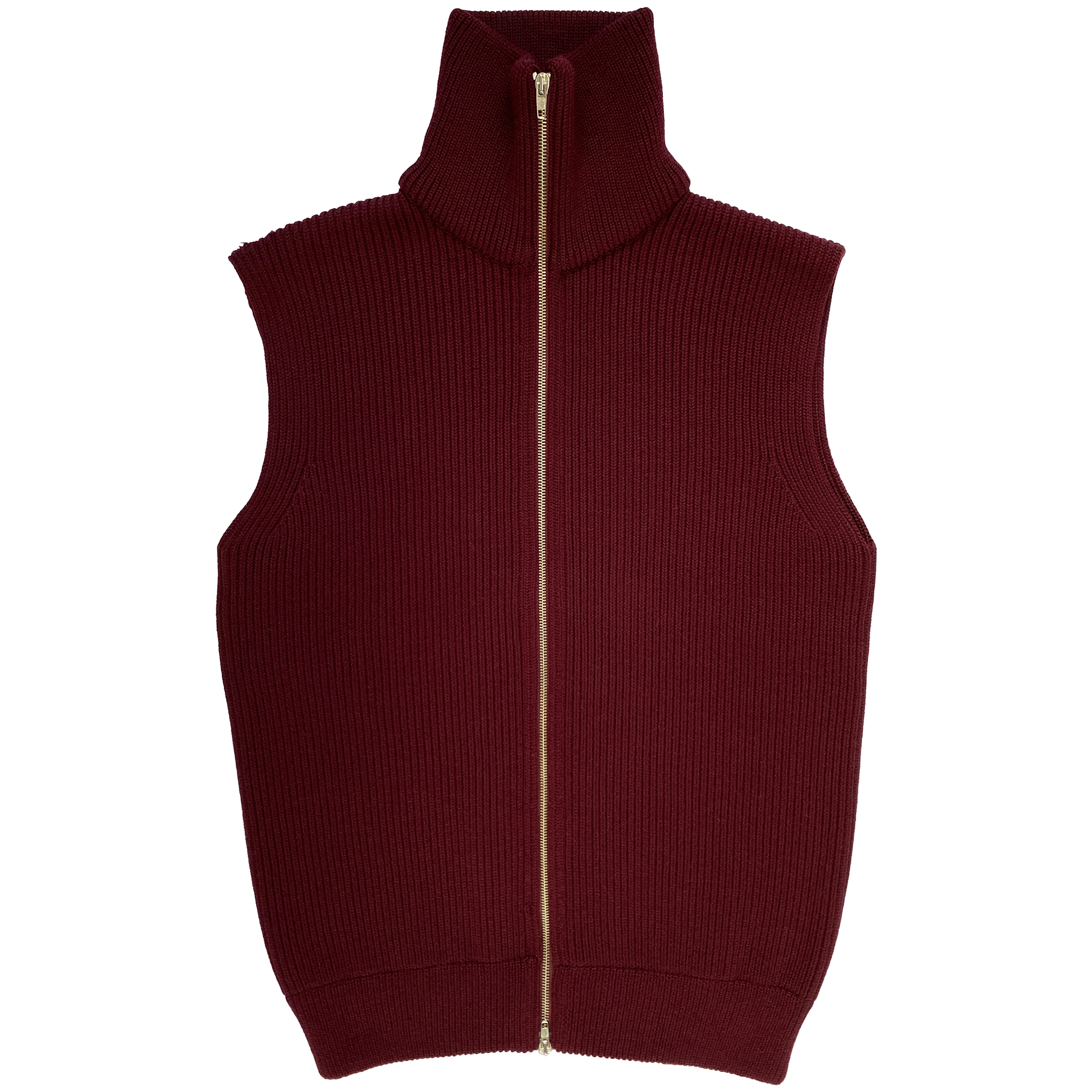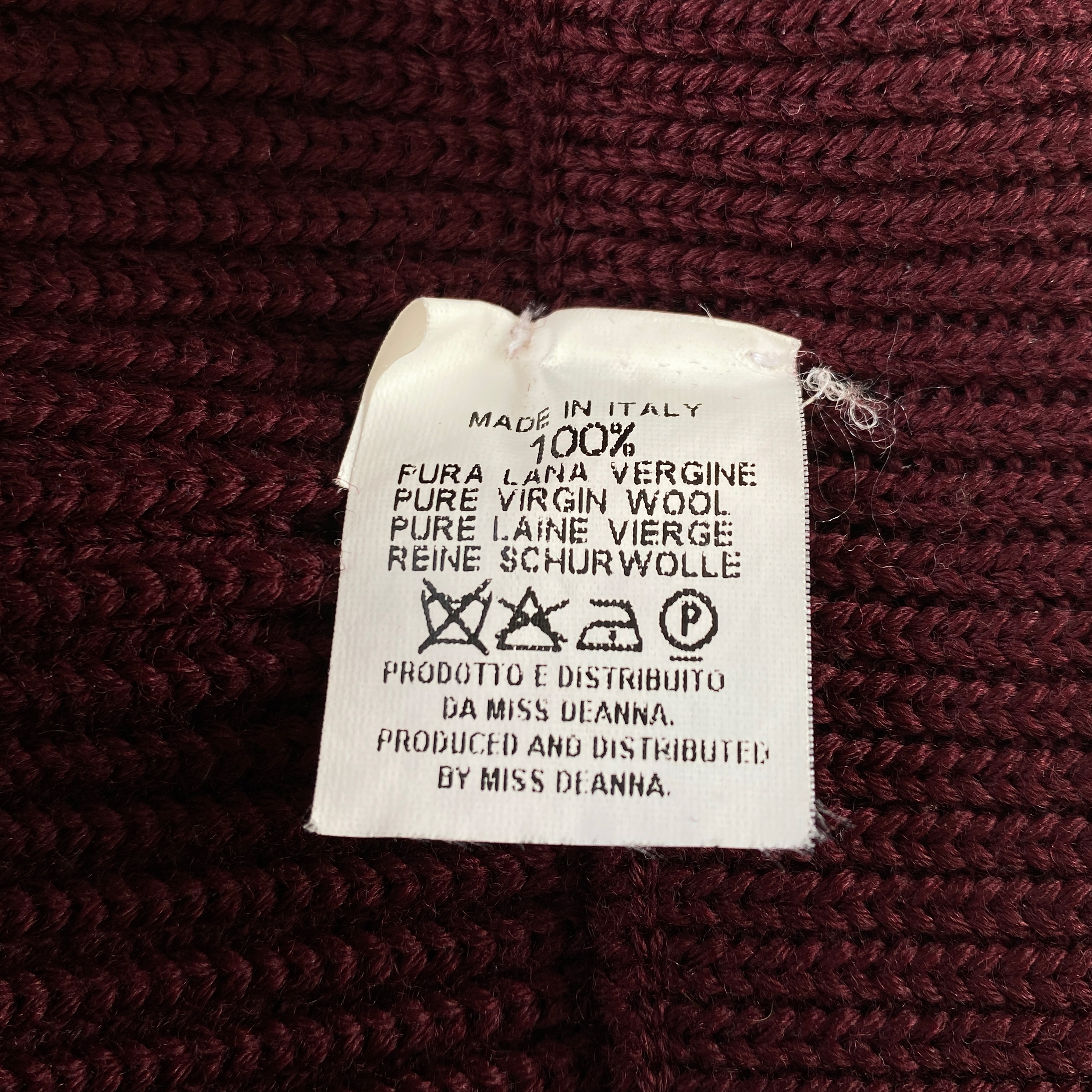 Maison Martin Margiela, S/S 1999 Miss Deanna Sleeveless 'Camionneur' Ribbed Heavy Drivers Knit



In 1999, Martin Margiela created an essential piece for every man's wardrobe, a trucker zip knit, in his first-ever collection for men. The sleeveless iteration, seen in the last slide, was first presented in SS 1999, the first men's collection, of which the long sleeve subsequently followed in Autumn/Winter of the same year.

Miss Deanna Ferretti Veroni was a complete master of her craft, showing a complete understanding of knitwear and garment production, using traditional techniques whilst still fitting briefs of contemporary designers. Beginning her original set up in her home garage in the 1960s, she moved on to collaborate and become a knitwear powerhouse years later. One of her most productive relationships was sustained with designer Martin Margiela, beginning in 1999 until the Autumn / Winter Collection of 2003. Whilst under Margiela's creative guidance, Ferretti Veroni was instructed to blend traditional knitwear ideas and silhouettes.

Featured here we have the sleeveless knit in a beautiful burgundy wool with details including a double zip, high neck collar and ribbed edges.

Size M.

Chest: 53.5cm
Shoulder: 46.5cm
Length: 68cm

Condition 8/10 (wear left shoulder).