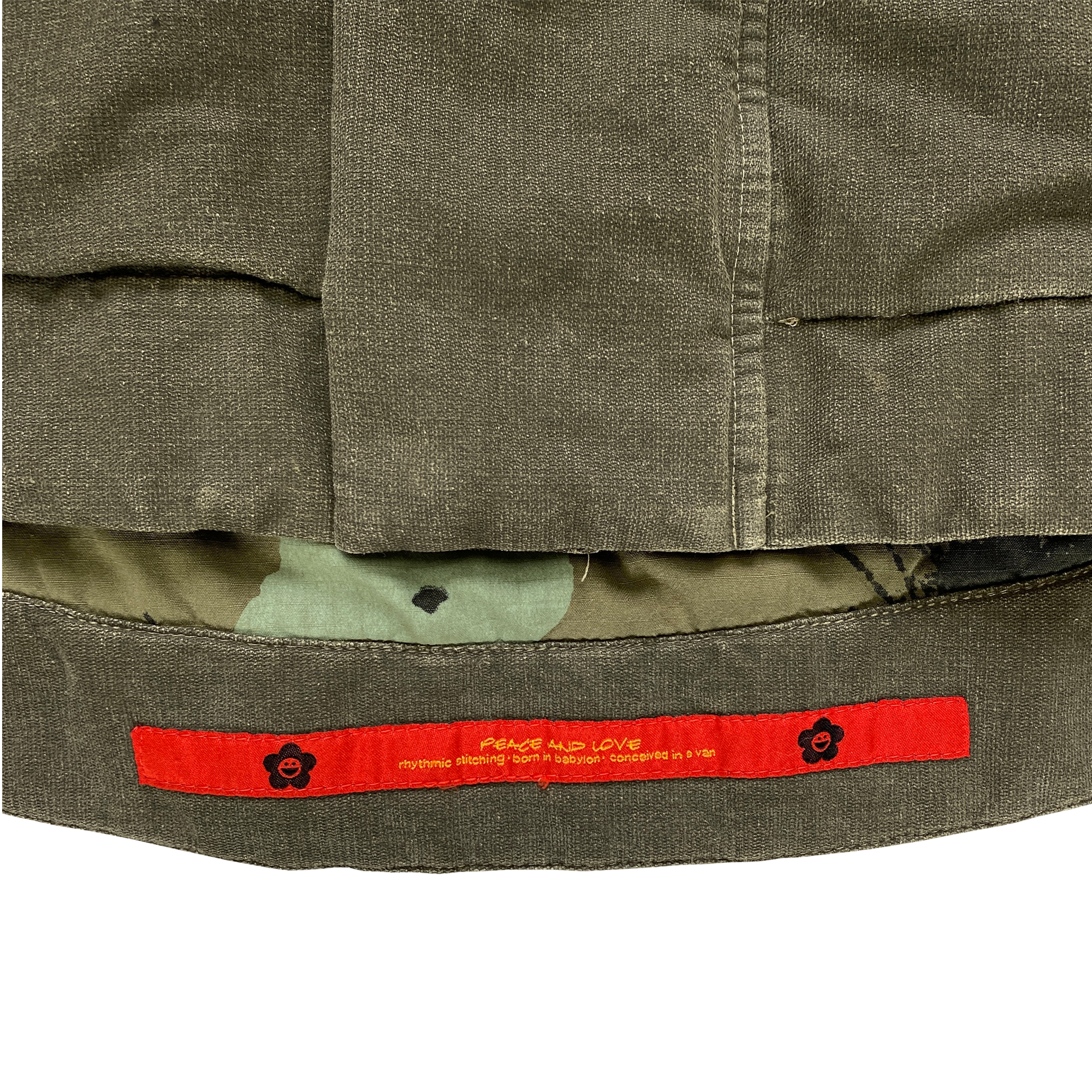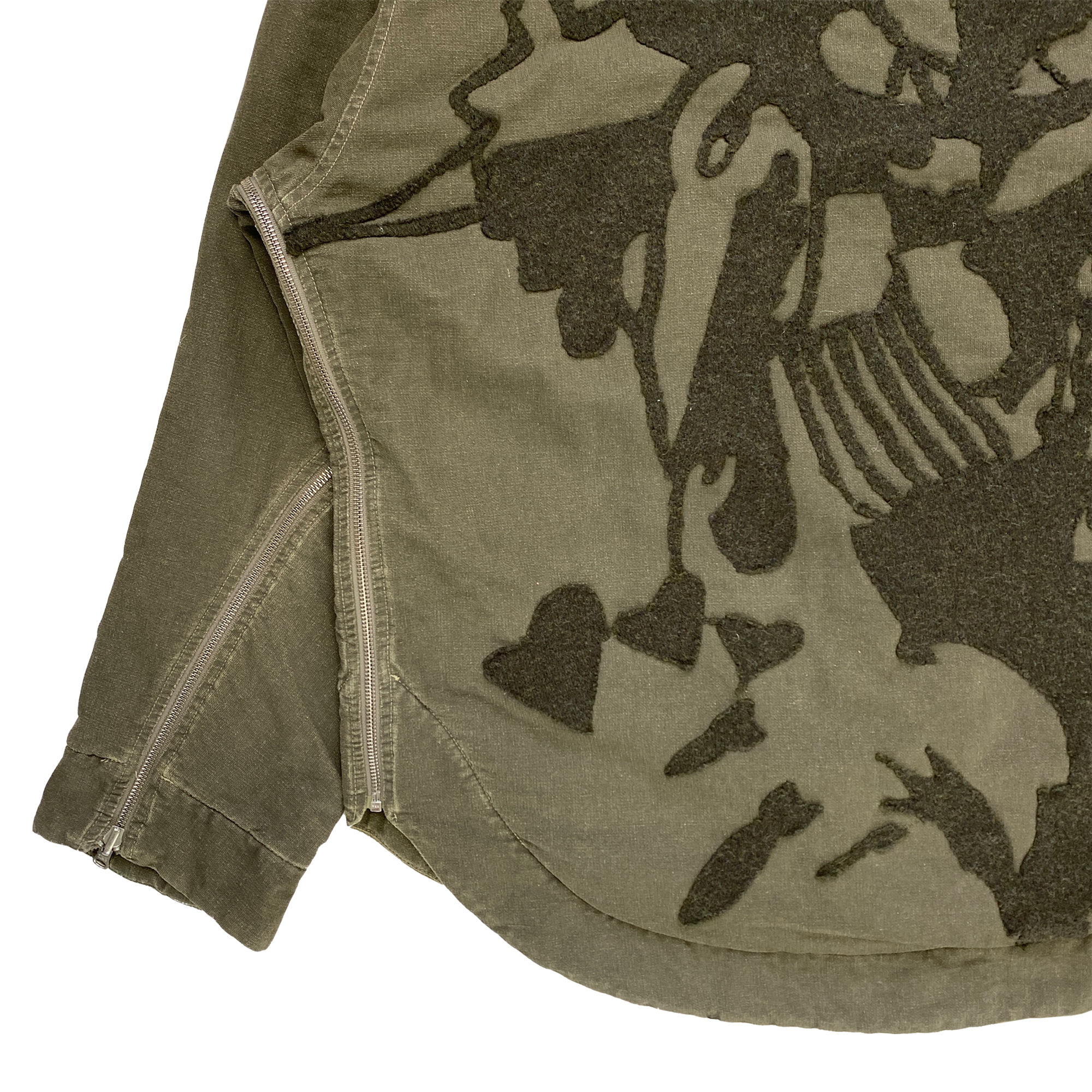 Griffin Studio, Early 2000s Cropped Hooded Parka

Jeff Griffin finished Derby Uni in 1987 and graduated from Saint Martins College of Art with distinction for his Master of Arts degree in 1990. After a short stint in Italy, Jeff returned to London in 1994 wanting to create a brand that merged fashion, lifestyle and sportswear. Launching his brand under 'Griffin Laundry' which soon received worldwide press coverage and rapidly gained respect from the industry. Griffin then went on to show in Paris for just two years between 1996-98 to then move onto more installation-based presentations and in 1998 becoming one of the first few designers to show via the internet. In 2001 Griffin Studio was was established as a design consultancy business with clients that included: Kenzo, Iceberg and Madarina Duck.

This item shown here is a great example of some of the key design features of the brand, boasting a cropped parka coat fit with a boxy shape, constructed out of a lightly padded technical cotton throughout. Further features include two exaggerated asymmetrical flap pockets on the front, a zip/snap button closure with a funnel neck construction and a wired hood. A zipper runs from each side seam up through the pit of the arm and down to the cuff and most notablty, an abstract interpretation of the brand logo is embroidered onto the back. A timeless piece that can ultimately stand the test of the time.

Size XL.

Chest: 65cm
Shoulder: 47cm
Length: 80cm
Sleeve: 67cm

Condition 9/10.